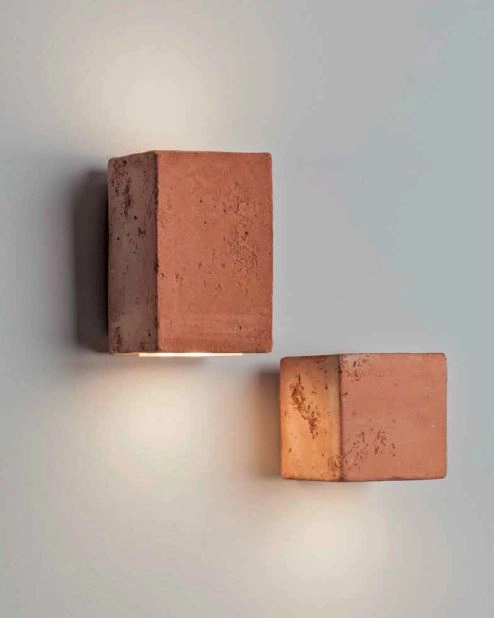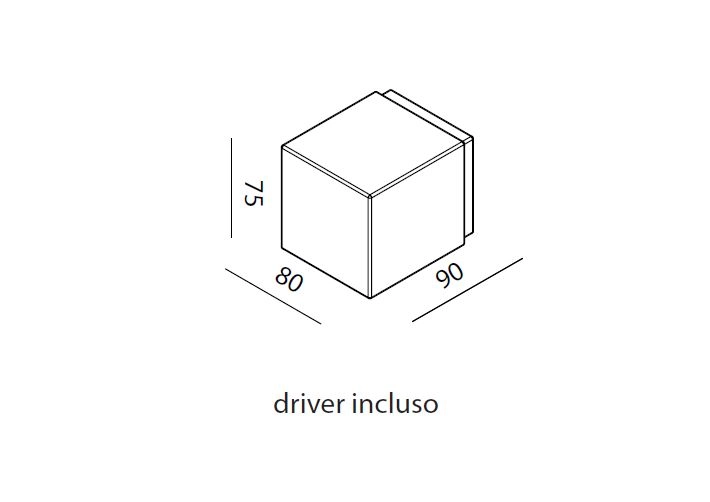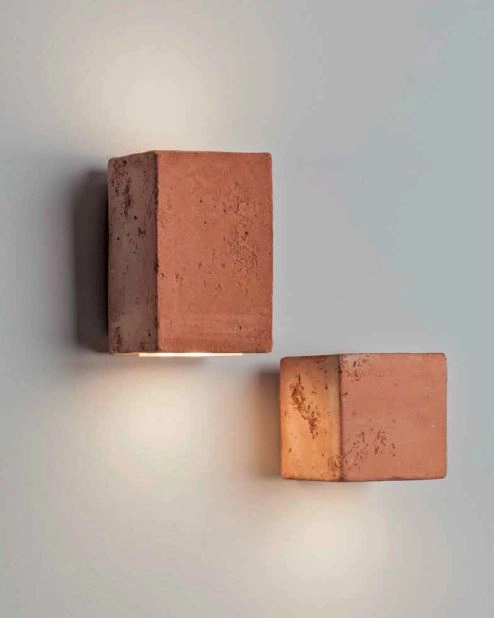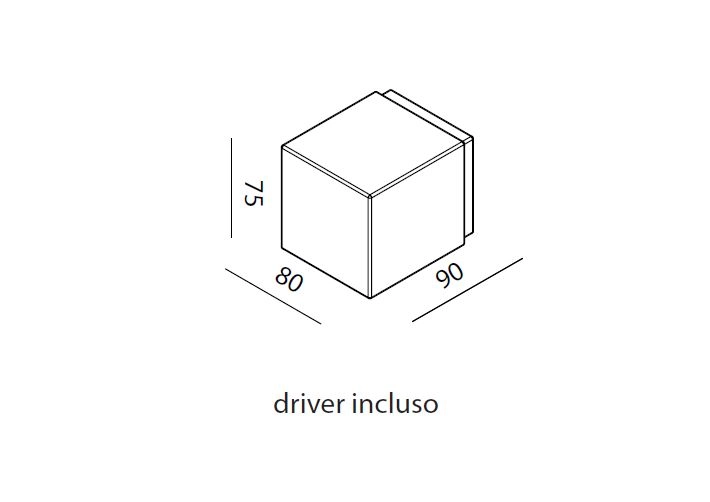 €156.59*
instead of €184.22* (15% saved)
on bank transfer -3% €151.89
+ Special discounts for registered customers
Delivery time 9 working days
Product information "P121 Smith LED outdoor wall lamp by Toscot"
LED terracotta outdoor lamp P121 Smith by Toscot
The P121 Smith LED outdoor light by Toscot is made of terracotta and is extremely robust. The wall cube is equipped with an LED light source that spreads a beam angle of 40°. A beam angle of 95° is also available on request. The LED is available in 2700k or 3000k. The Smith wall light is coated with a special color for outdoor use.
Important information!
Toscot's lights are handmade and produced on demand. Each piece may be slightly different from each other. With high utilization, the delivery time can be more than 9 working days. If you need a product urgently, please ask for the exact delivery time.
Toscot, Tuscan tradition
Thanks to their decorations and shapes, the handmade terracotta lamps range from the classic to the contemporary. Materials of the highest quality, extensive research, and meticulous work processes transform the products into visually appealing pieces.
Manufacturer "Toscot"
Toscot proposes lighting models which combine the Tuscan tradition of hand-pressed forms and decoration ranging from classical to contemporary.
Individually hand-made pieces using high quality materials, paying particular attention to the versatility of use and coordination.
The care taken over the decoration and finishings adds to the artistic value of the pieces and the creative research behind Toscot's realisation transforms the object into contemporary solutions of interior design.
Details
Brand:
Toscot
Article:
P121 Smith
Material:
terracotta
Measure in cm:
8x9x7.5
Light source:
LED
LED inclusive:
yes
Nr. of lights:
1
Wattage:
1,7W
Lumen:
115lm
Light color:
2700k
Light angle:
40
Protection class:
IP65
Driver:
included