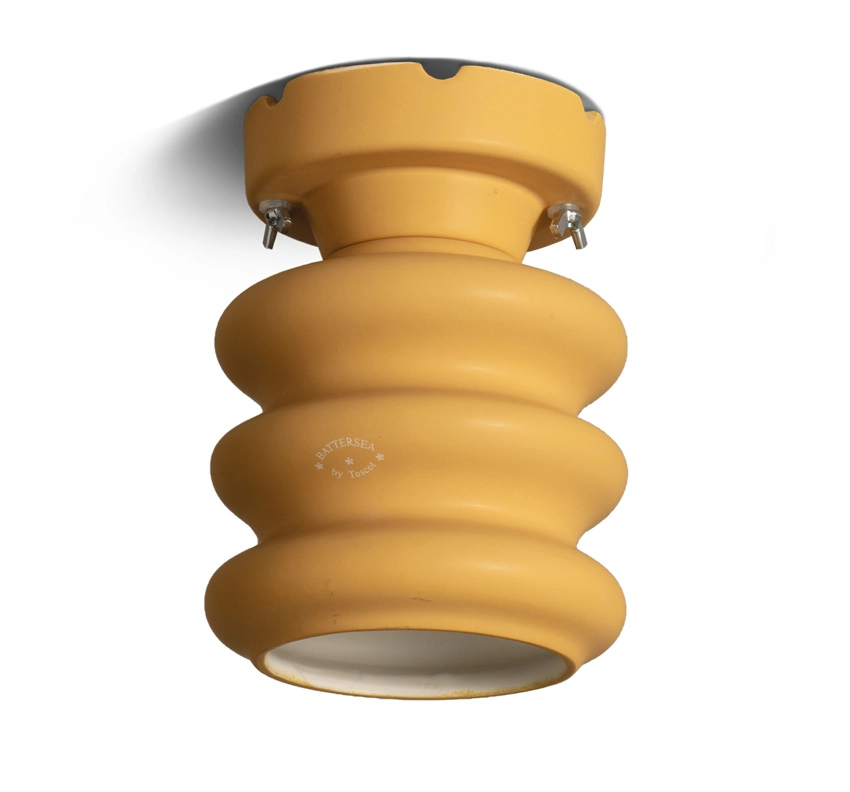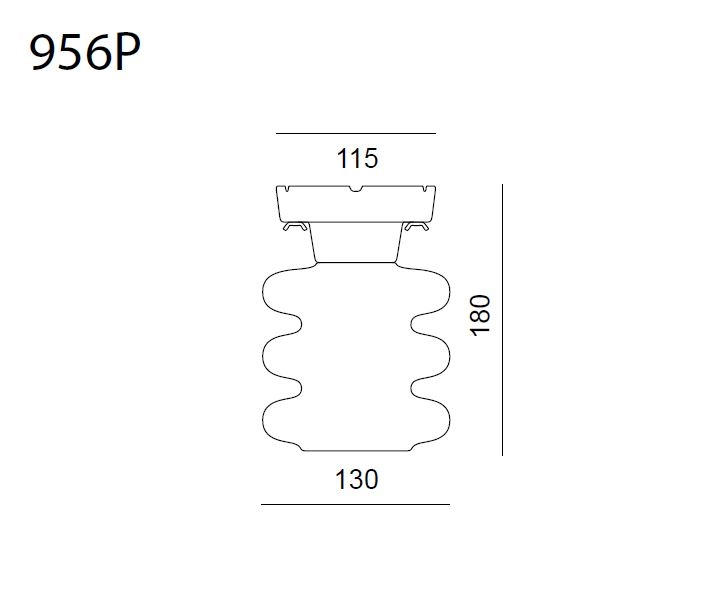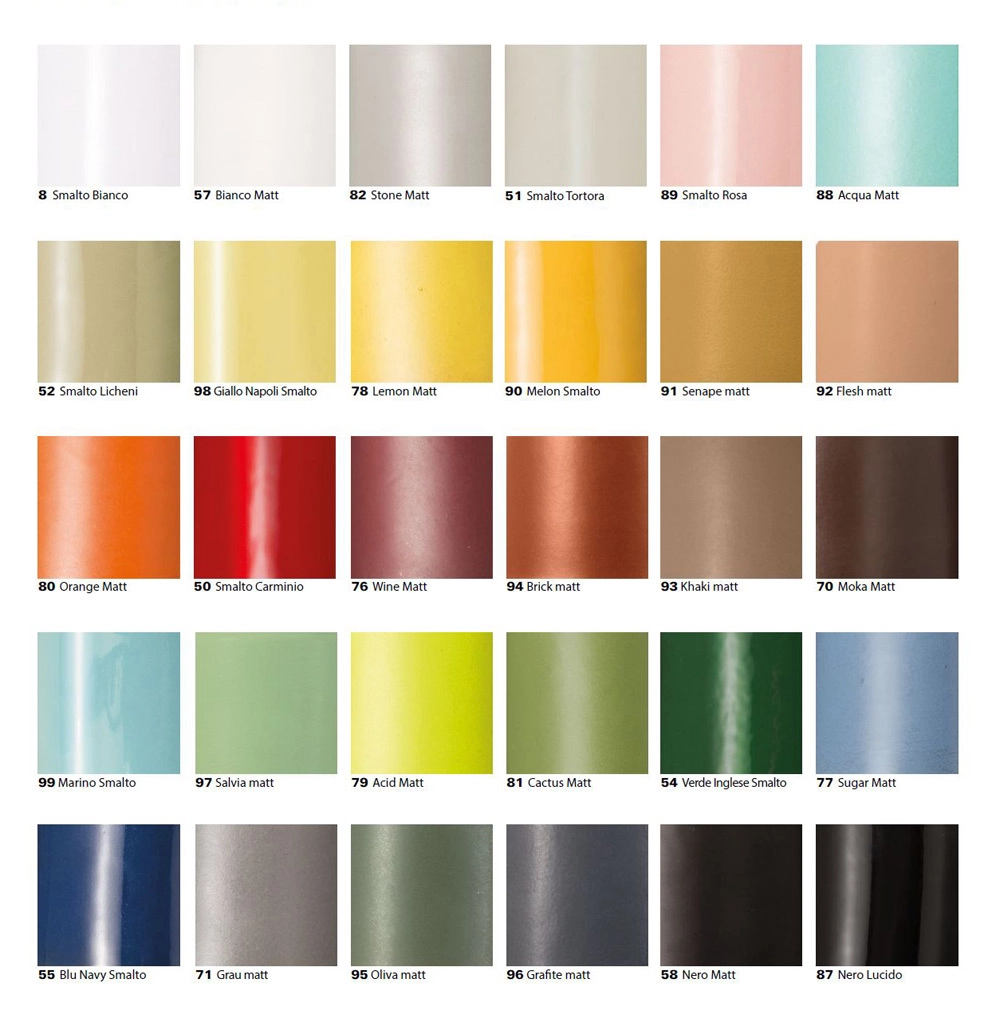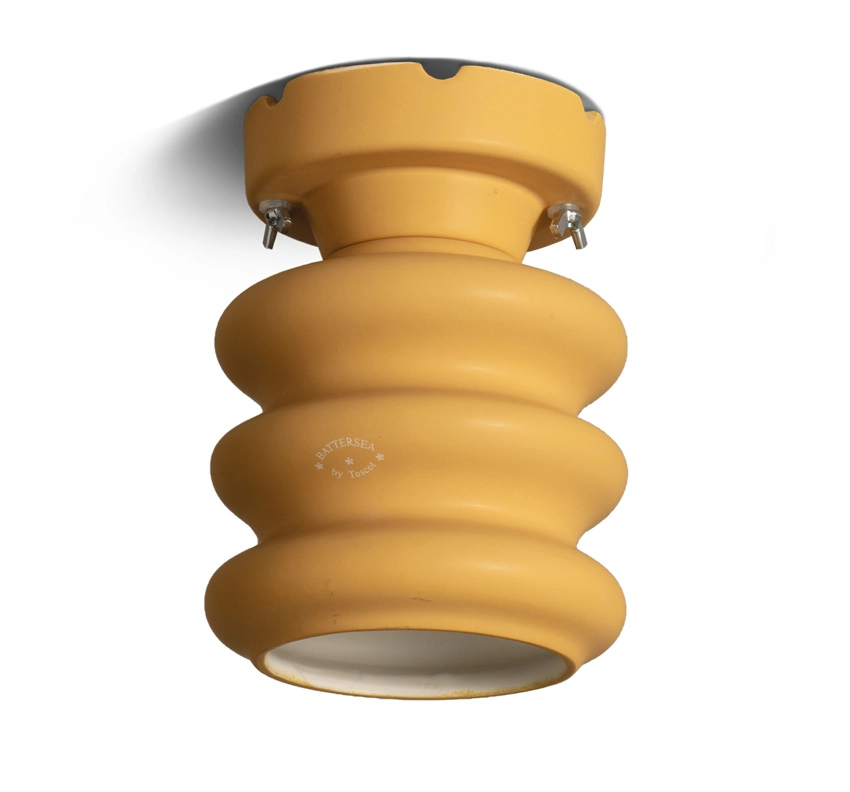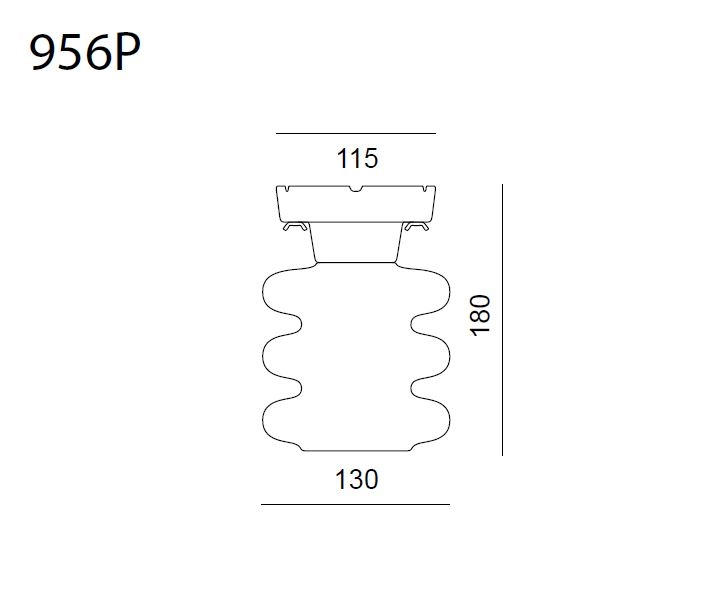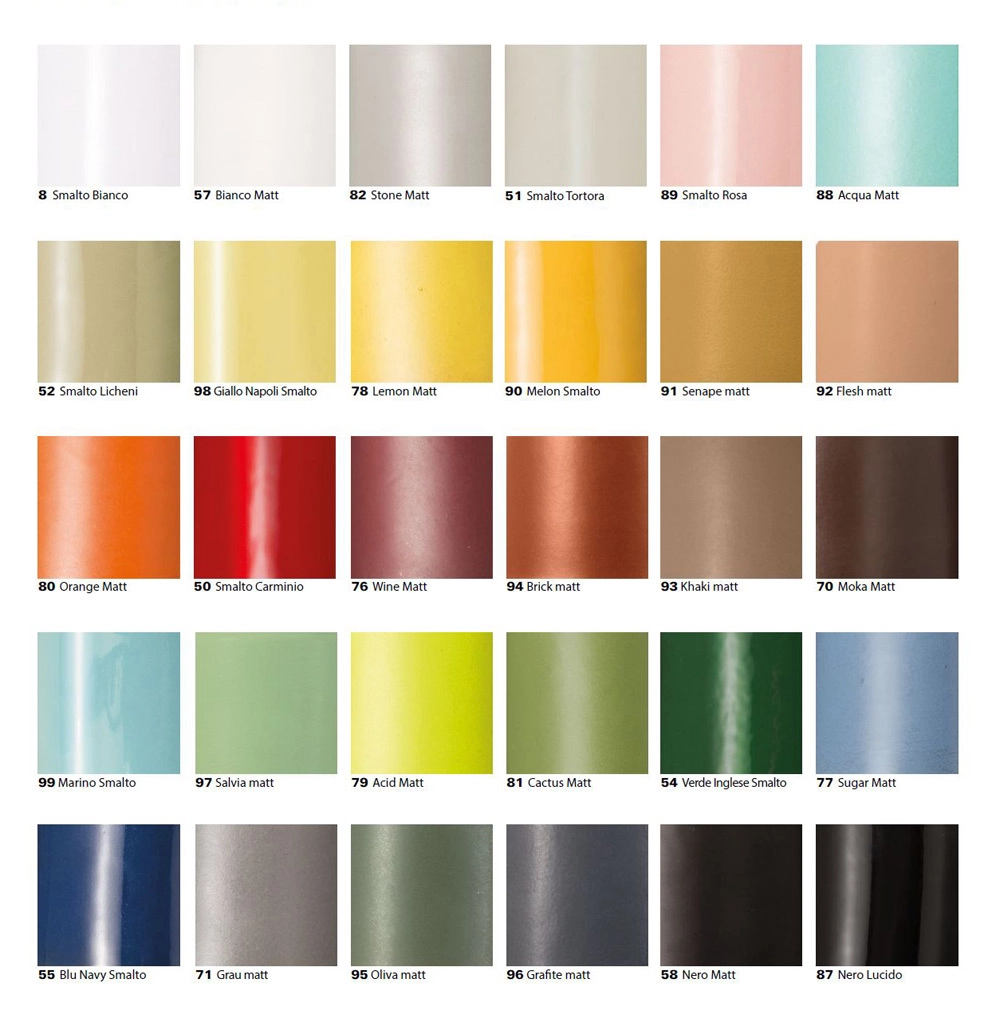 €164.88*
instead of €193.98* (15% saved)
on bank transfer -3% €159.93
Delivery time 7-14 working days
Product information "956P Battersea terracotta spot by Toscot (T5 956P)"
Handmade ceiling spot 956P Battersea by Toscot
Battersea 956P is a fixed metal and terracotta ceiling sport. The main feature of the spotlight is the handmade terracotta body available in different colors. The lamp is equipped inside with a GU10 lamp socket.
Battersea by Toscot is a large family of lights that not only consists of fixed spots, but also matching pendant lights, a recessed spot, and an adjustable ceiling spot.
Important note: you will only find a small selection of colors online. All other colors are can be ordered on request.
Manufacturer "Toscot"
Toscot proposes lighting models which combine the Tuscan tradition of hand-pressed forms and decoration ranging from classical to contemporary.
Individually hand-made pieces using high quality materials, paying particular attention to the versatility of use and coordination.
The care taken over the decoration and finishings adds to the artistic value of the pieces and the creative research behind Toscot's realisation transforms the object into contemporary solutions of interior design.
Details
| | |
| --- | --- |
| Brand: | Toscot |
| Article code: | 956P Battersea |
| Material: | terracotta and metal |
| Measure in cm: | see picture |
| Light source: | GU10 |
| Bulb inclusive: | no |
| Nr. of lights: | 1 |
| Wattage: | max 10W |
| Dimmable: | depends on the bulb |
| IP: | 20 |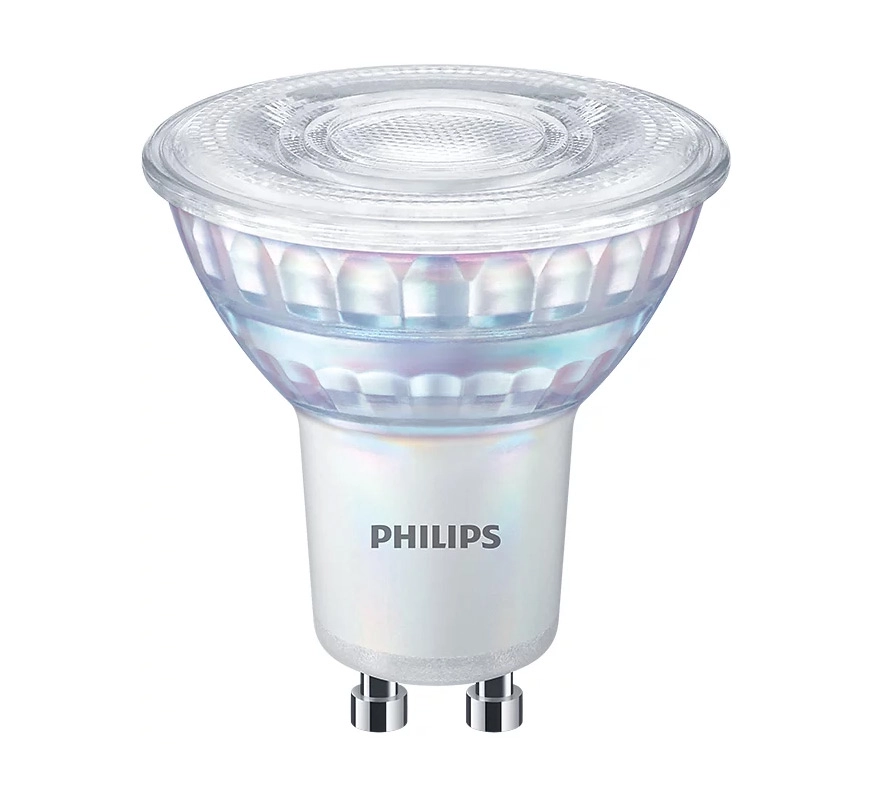 Philips LED GU10 80W 2200k-2700k DIM
GU10 LED bulb 6,2W-80W 2200k-2700k DIM-Tone by Philips Economical GU10 LED lamp from Philips with 6.2W (80W) and DIM tone technology from 2200k to 2700k. DIM-Tone means that the light color is changed when dimming. At full power, the bulb spreads 2700k. If the illuminant is dimmed down (phase cut/triac), then the light is not only weaker, but warmer up to 2200k. Lumens 575lm and CRI90.
Delivery time 2 working days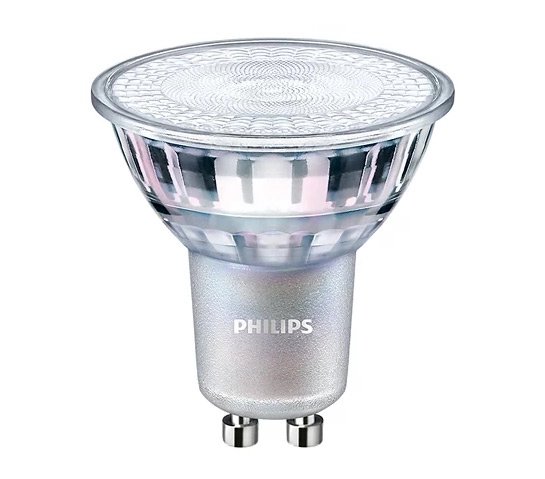 Philips LED GU10 50W 2700k DIM
GU10 LED bulb 4.8W-50W 2700k DIM by Philips Economical GU10 LED lamp by Philips with 4.8W (50W), light color 2700k and phase cut (Triac) dimmable. Lumens 355lm and CRI90.
Delivery time 2 working days