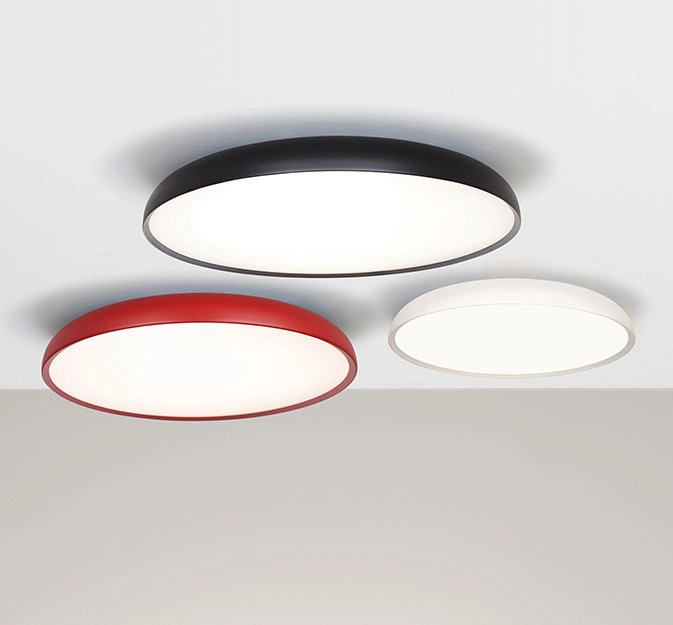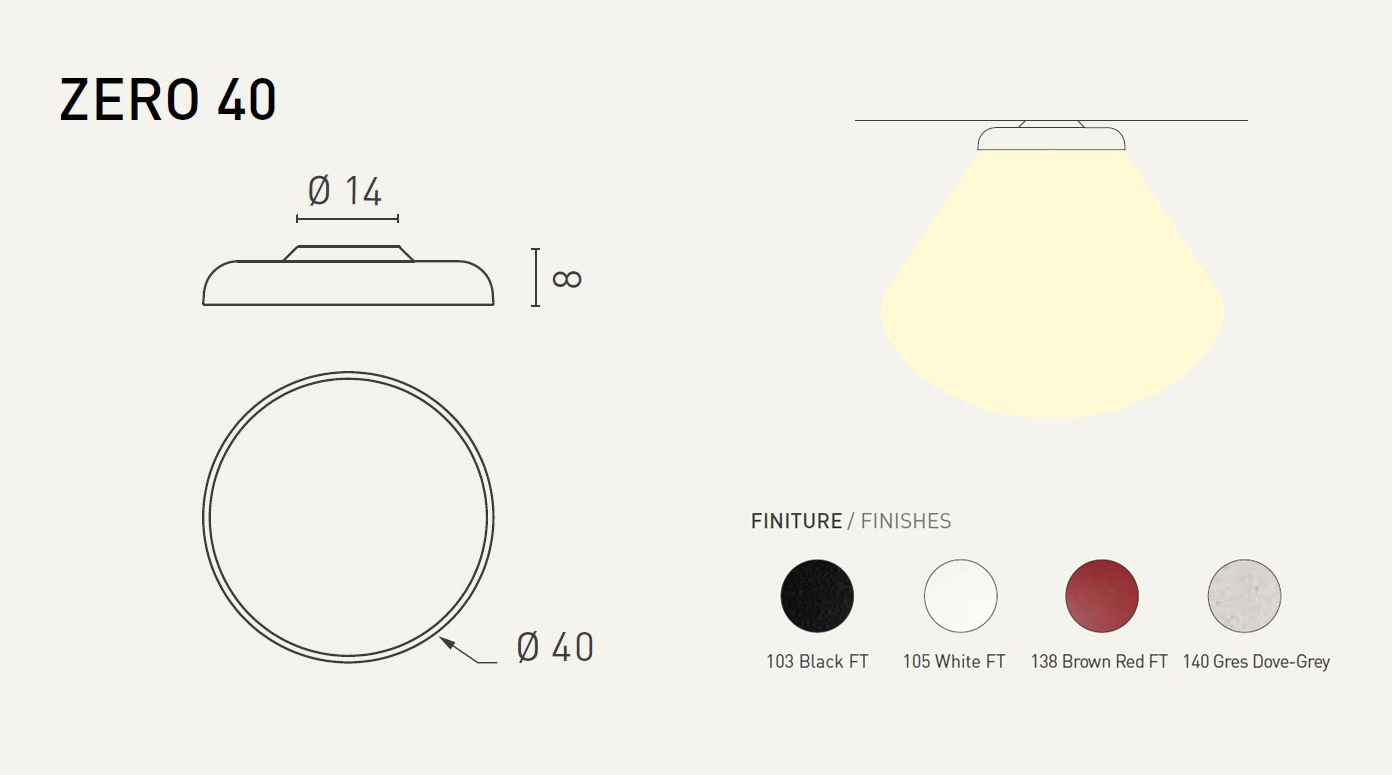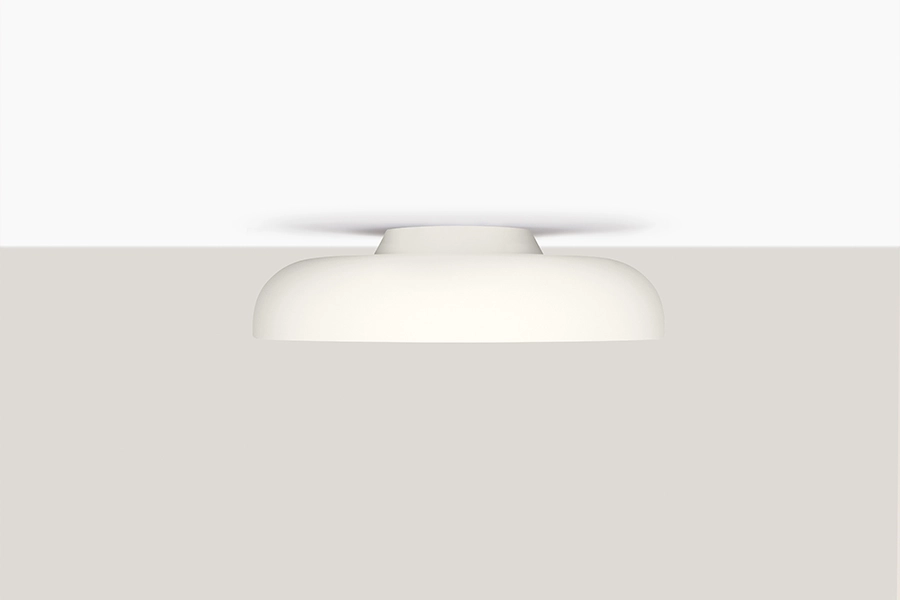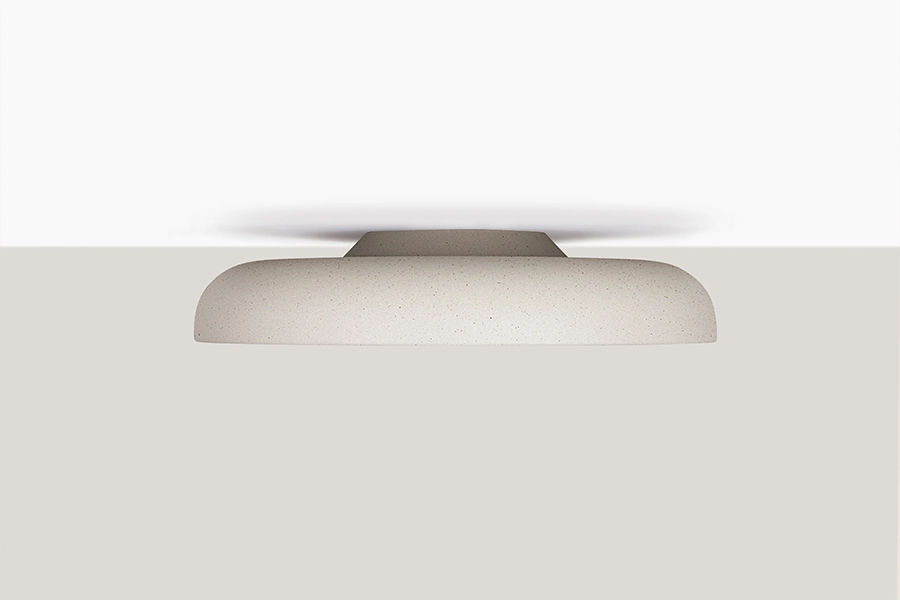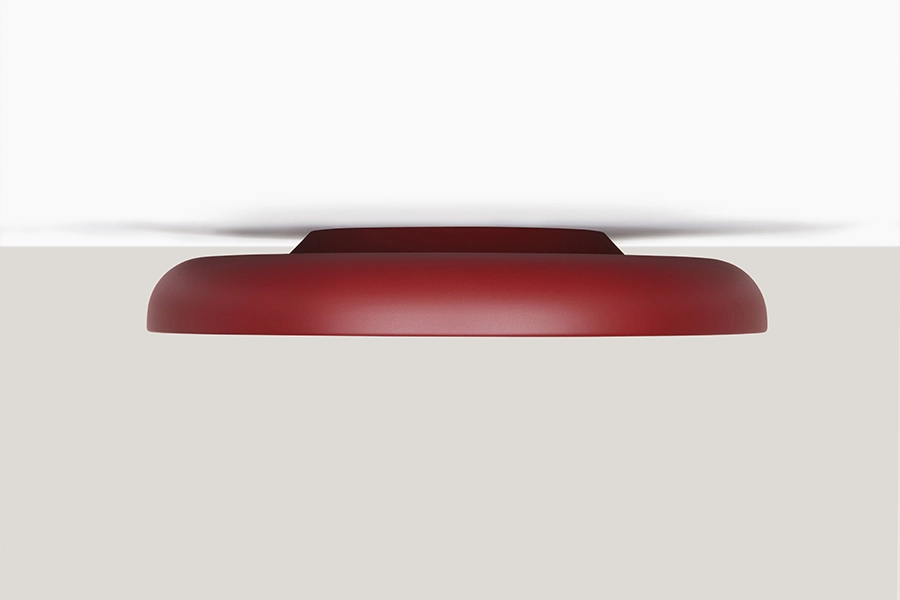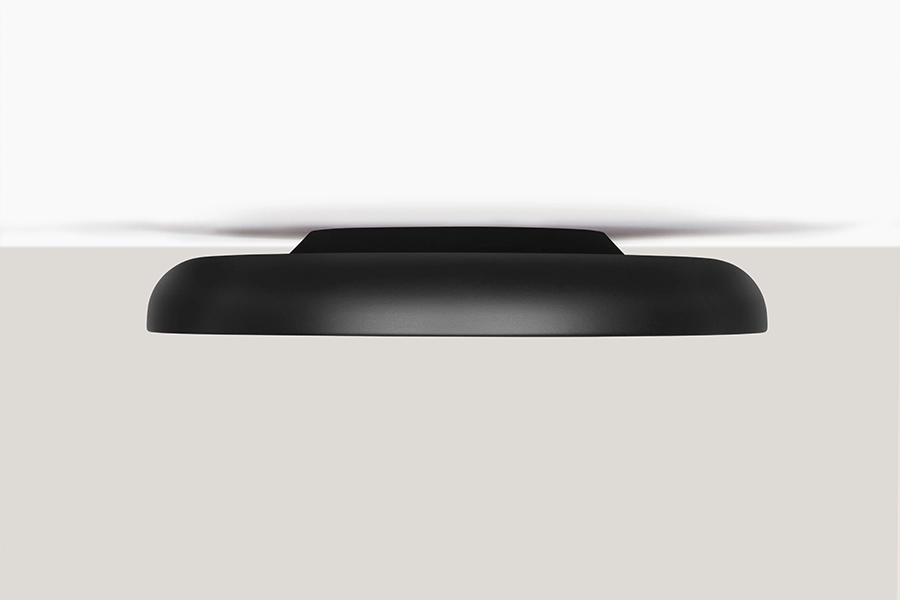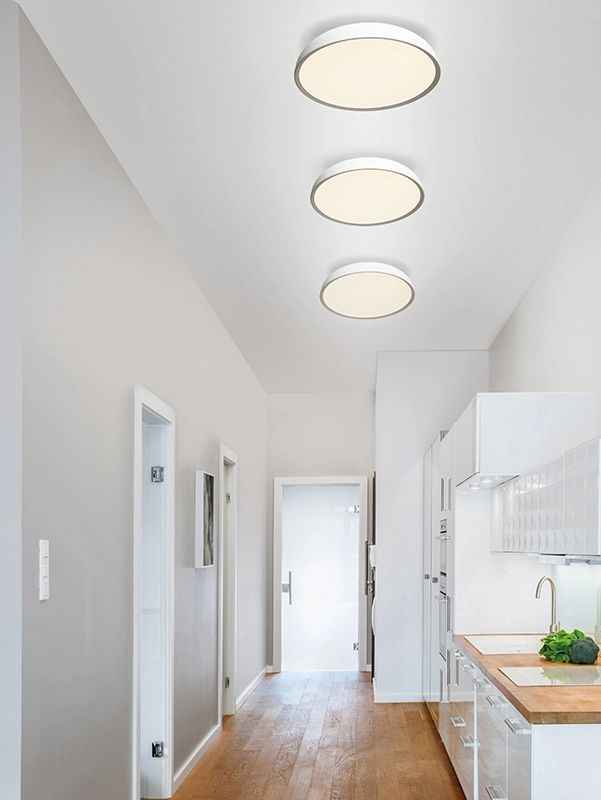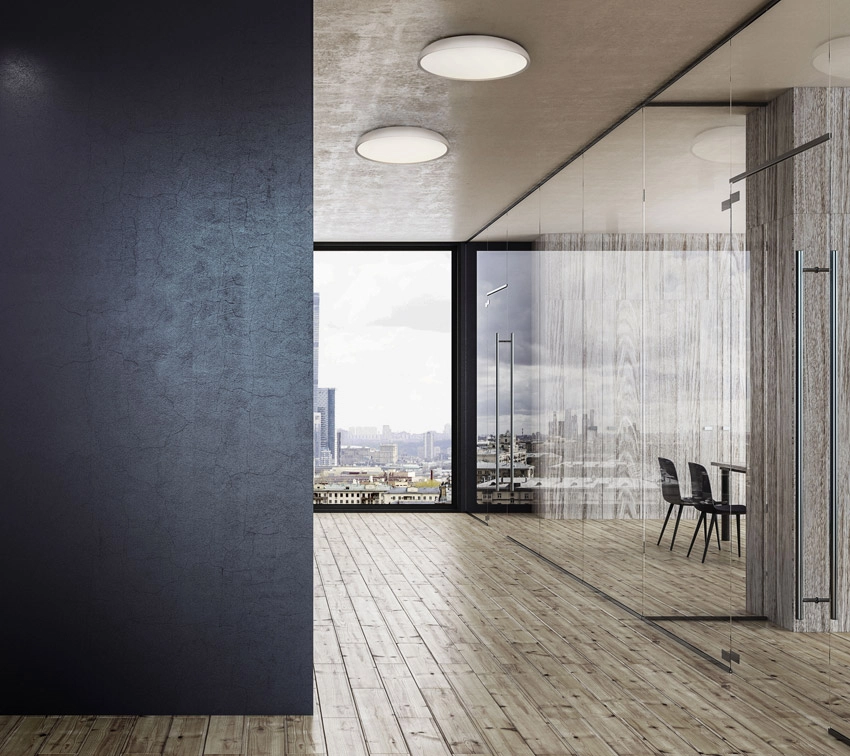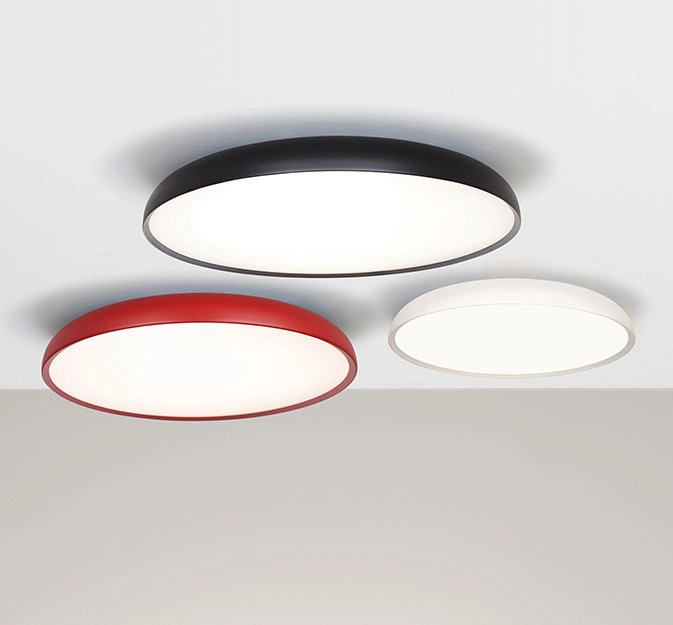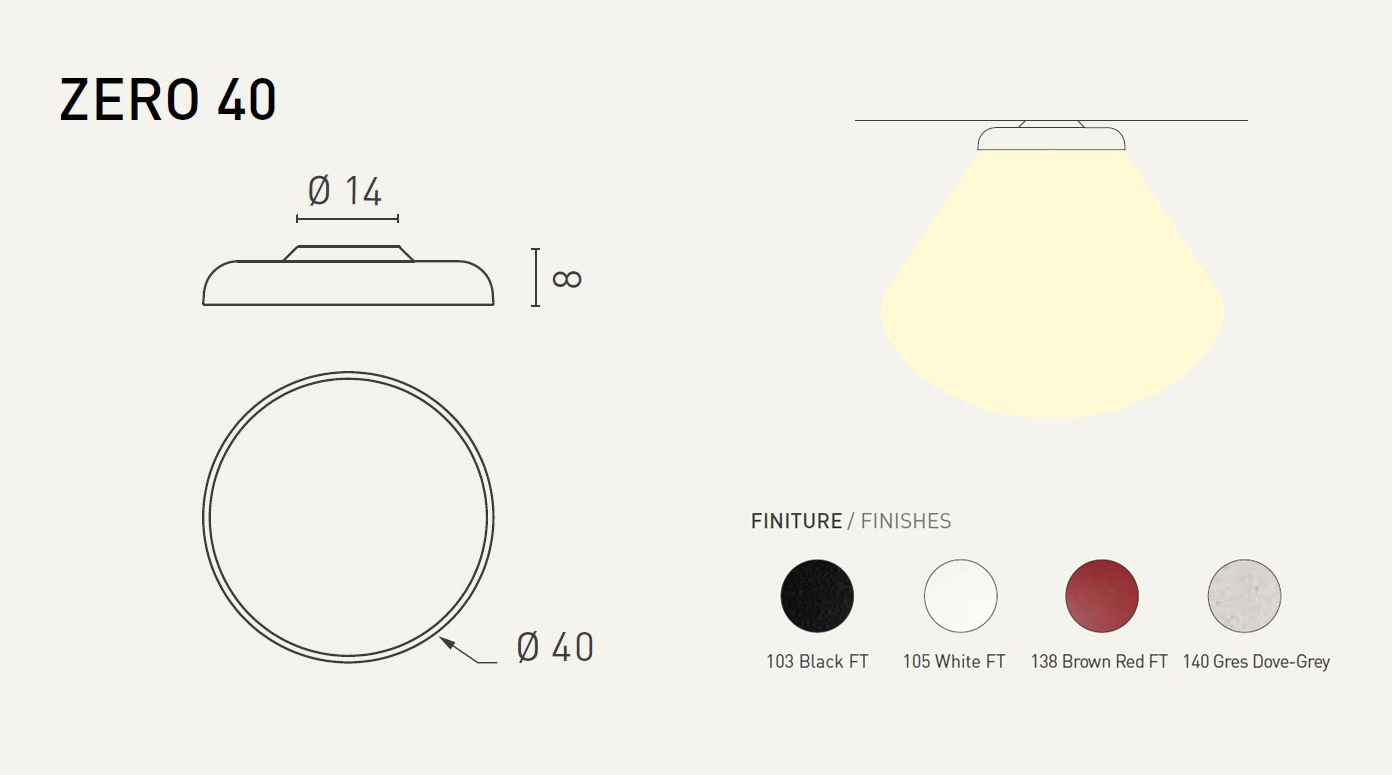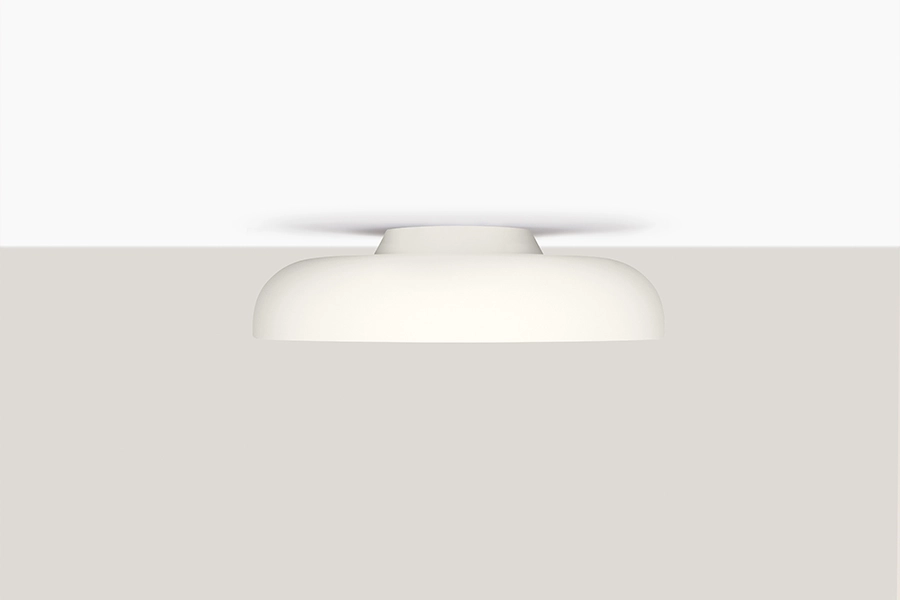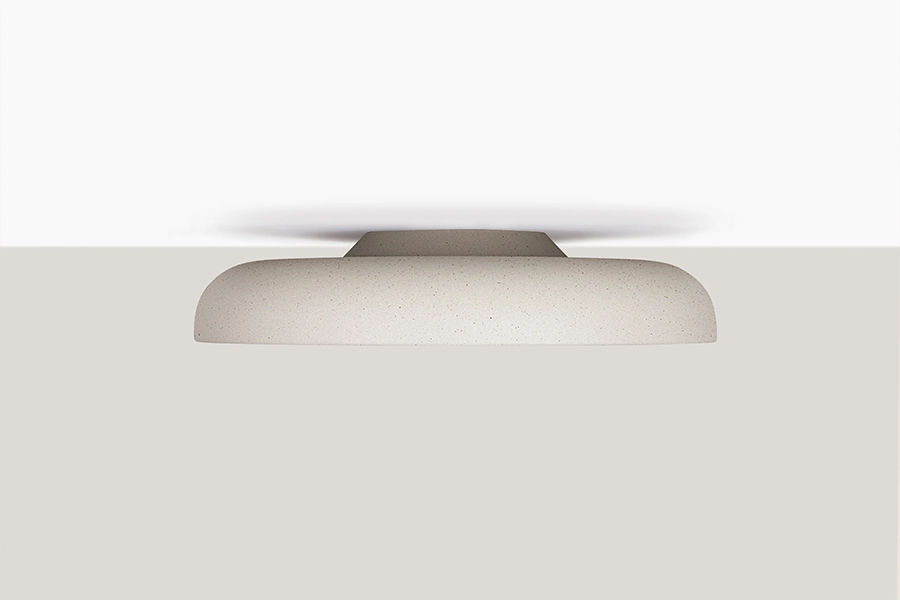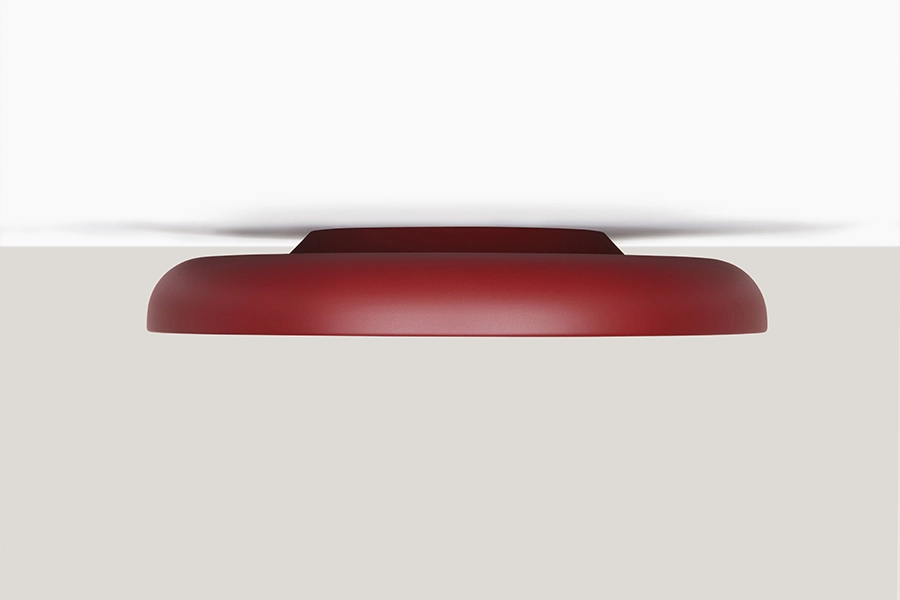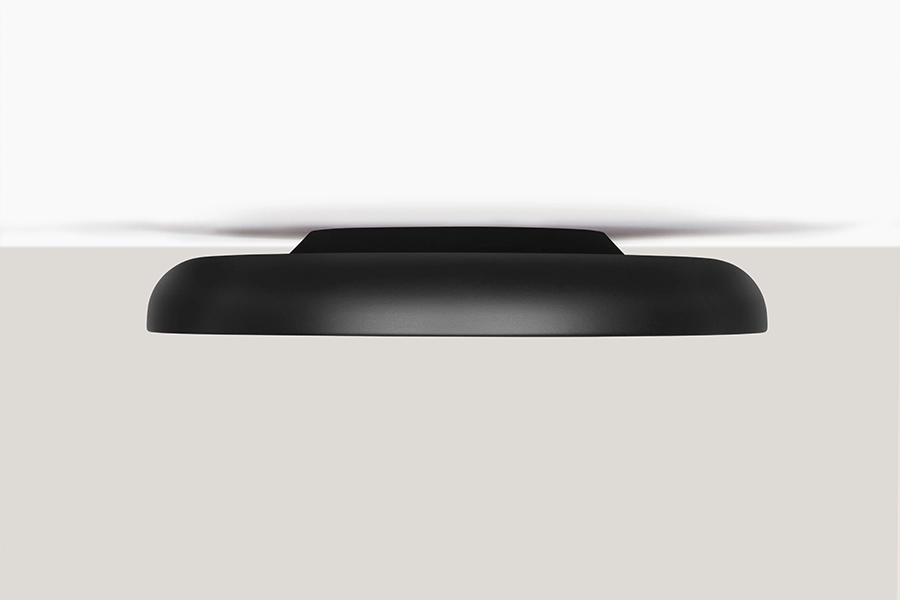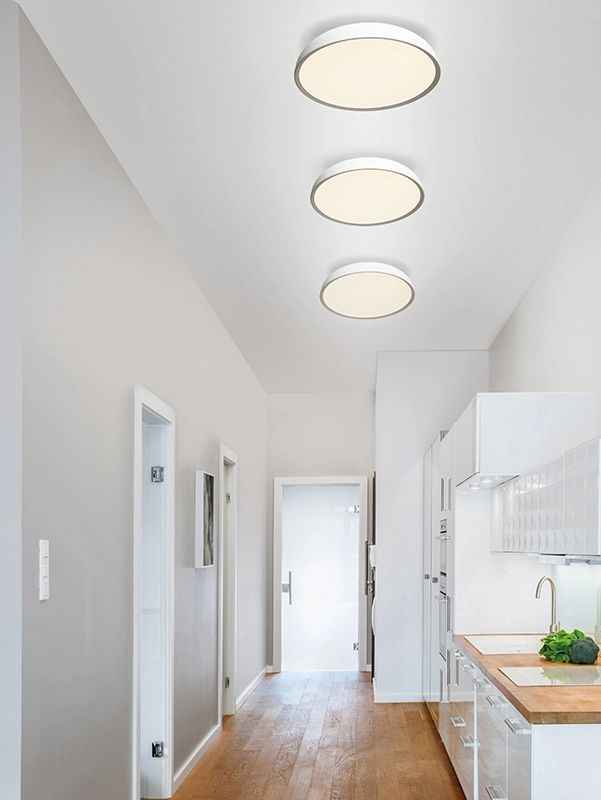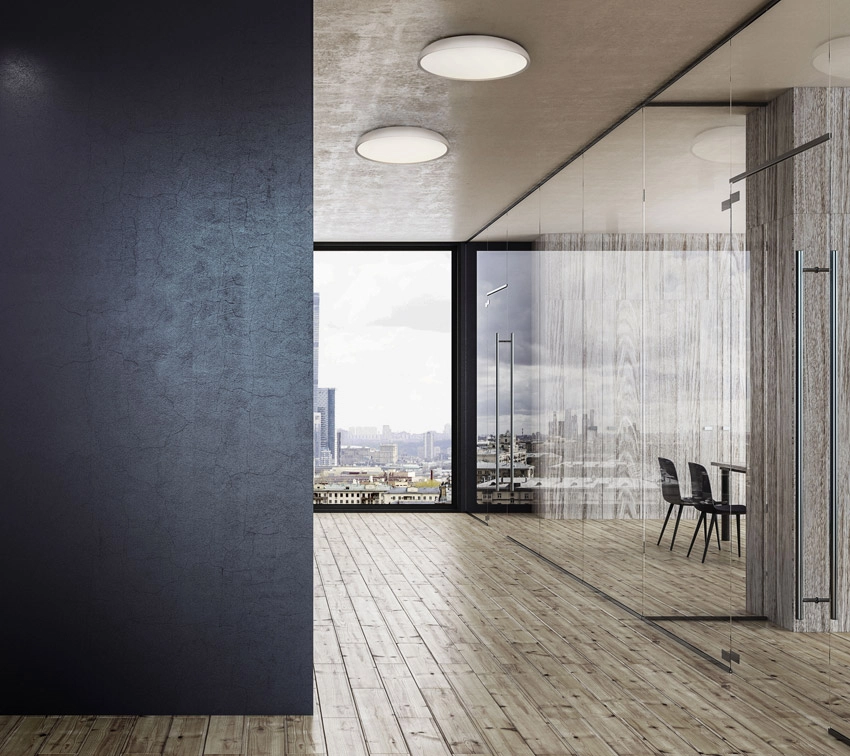 €210.08*
instead of €256.20* (18% saved)
on bank transfer -3% €203.78
+ Special discounts for registered customers
Delivery time 7 working days
Product information "ZERO ceiling light by Lumen Center Italia"
Linear aluminum ceiling lamp ZERO by Lumen Center Italia
The designer ceiling lamp Zero by Lumen Center Italia is made of a simple and round powder-coated body in aluminum, available in different colors (FT white, FT black, FT brown red, FT gres dove gray) and sizes (Ø 40, 50, 60 and 80cm). The Zero is not only available as a ceiling version, but also as a matching hanging lamp.
Inside the ceiling light there is a TRIAC (phase cut) dimmable LED module, selectable in 2700k or 3000k, covered by a milky methacrylate diffuser. The ceiling lamp Zero spreads a direct light downwards.
Manufacturer "Lumen Center"
MENOxPIU' - INNOVATION STRATEGY FOR THE FUTURE
Lumen Center Italia delineates its future scenario: MENOXPIÚ / LUMEN CENTER ITALIA 2020. A development plan that involves less pollution for more quality of life, less energy consumption for more saving, less speculation for more ethics. The goal is the creation of a more sustainable and responsible future by guaranteeing products with a high technological, aesthetical and qualitative content that, at the same time, can be "fair" for the environment and for the people.
LIGHT+CREATIVITY+INNOVATION
Lumen Center Italia is a company which produces light fittings since 1976. It is a large workshop which, in its pursuit of excellence, facilitates designers, architects, engineer's technicians and craftsmen to bring to fruition designs inspired by the heart and imagination but always guided by the requirements of functionality.
Details
| | |
| --- | --- |
| Brand: | Lumen Center Italia |
| Article: | Zero 40 |
| Material: | aluminum and PMMA |
| Measures in cm: | 40x8 |
| Socket: | LED |
| Bulb inclusive: | yes |
| Lumen: | 2100lm |
| Light color: | 2700k |
| Wattage: | 28W |
| CRI: | 90 |
| Dimmable: | yes (Triac) |
| Voltage: | 220-240V |
| IP: | 20 |
ZERO suspension lamp by Lumen Center Italia
Pendant light in aluminum ZERO by Lumen Center Italia Zero is a linear and elegant hanging lamp by the designer Paolo Cappello by Lumen Center Italia. The pendant lamp consists of an epoxy powder-coated aluminum body in the colors: FT white, FT black, FT brown red, FT gres dove gray. With a special detail in aluminum gold anodized. The lamp is available in tree sizes 30, 45 and 60cm. Inside there is an LED SMD light source in 2700k or 3000k covered by a milky PMMA methacrylate diffuser that spreads a direct light downwards. The Zero pendant lamp is equipped with a TRIAC dimmer and is therefore phase cut dimmable. There is also a ceiling lamp to match the pendant lamp, available in the same colors and in four different sizes.
€250.10* instead of

€305.00*
Delivery time 7 working days
DROP AP/PL wall and ceiling lamp by Itama by Light4
DROP AP/PL wall and ceiling lamp by Itama by Light4 When the lighting fixtures is off, the surface of the silkscreened glass diffuser looks like an even white surface, and you can see only the outlines of the floral decoration. When on, the surface is alive with different color shades, due to the number of silkscreen layers . Along the outline of the decoration, the light is clearer because there is less color; instead towards the center, where there is more color, the intensity of light decreases. "A drop in the sea. Like a stone thrown into water stirs waves and reverberation, light transforms and brings DROP to life. The glass diffuser, decorated by several layers ofserigraphy, give the product a decoration that can only be seen when the lamp is illuminated. The diffuser is also wrapped in a structural prismatic PMMA element that spreads the light in auniform manner all around."
€585.23* instead of

€713.70*
Delivery time 14 working days
Lens LED wall/ceiling lamp by Fabbian
LED ceiling and wall light Lens by Fabbian Lens is a decorative and effective lamp by Fabbian suitable as a wall and ceiling lamp. The lamp consists of a mounting carrying a round iron plate, which is perforated by circles of different sizes. The round plate undergoes various work processes before its completion, it is oxidized, brushed, polished and finally smoothed. Between the mounting and the iron plate is a polycarbonate pane. Thanks to this lens, the lamp spreads a pleasant and diffused light down and an effective light on the wall. Equipped with an LED, available in two sizes and in the colors: burnished satin, rust and bronze.
€1,021.45* instead of

€1,201.70*
Delivery time 14 working days